Ready2Market.Plan4Sale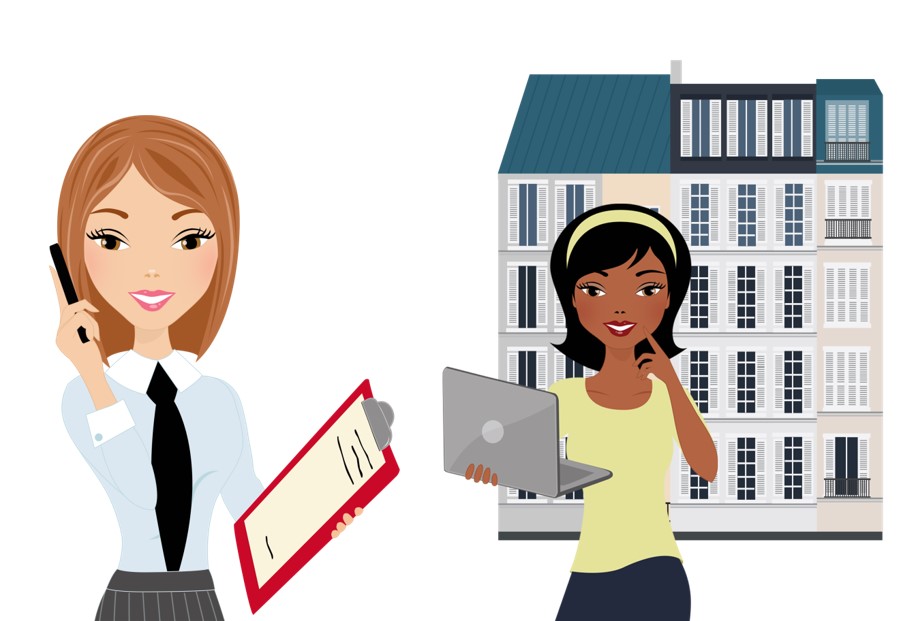 The key to insuring your home sells for top dollar in the least amount of time is not simple.
Ready2Market.Plan4Sale is a value added program that provides resources to homeowners anticipating entering the residential real estate market.
Through in- home personal consultations (Hanna House Calls) or attending a complimentary R2M.P4S seminar; we commit to guiding you through creating a plan for your home that will insure your property creates the buyer experience your prospects cannot resist.
All real estate professionals are NOT created equally. It takes seasons of buyer experience, being properly connected and having an in depth knowledge of the community to be able to time your home sale properly. Ready2Market.Plan4Sale allows our team to create a buyer experience that will have your home stand out ABOVE the competition with systematic organization.
The results? Record sales prices, Decreased Days on Market, Reduced Seller Anxieties, more advantageous contract terms, and pride of ownership that is infectious in our community.
The 2017 Ready2Market.Plan4Sale Seminar Schedule will be posting soon,
PLEASE CALL ME TODAY! AS MY GRANDPA USED TO SAY. TIME AND TROLLEY WAIT FOR NO MAN.
We look forward to serving you.