ANNUAL REPORT 2017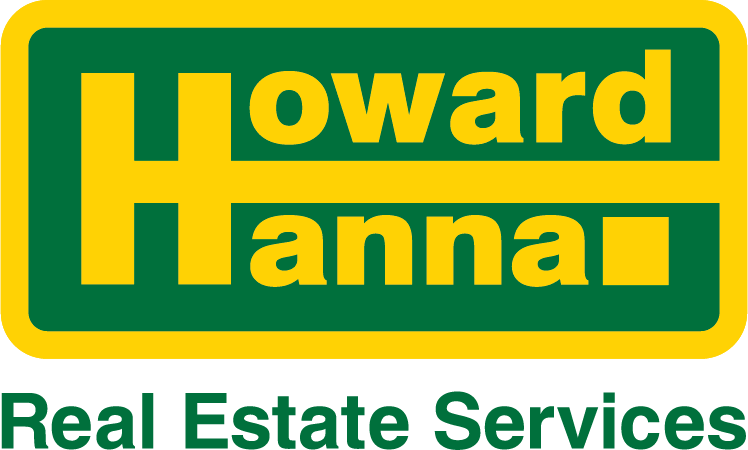 AWARDS AND ACCOLADES 2017
Strength in Unity –
http://ebrochure.howardhanna.com/annualreport201617/

I AM PROUD TO CELEBRATE ALL OF OUR 8, 782 Agents in the Great Lakes Region.
Covering 259 Field Offices / Spanning 8 States
RANKED NUMBER 1 privately owned real estate firm in the United States
RANKED THE THIRD LARGEST real estate firm in the United States
PROUDLY CLOSED 95, 152 UNITS IN 2017
CLOSED VOLUME 17,484,822,972 up 43% from 2016.
Hanna Wins Prestigious Leadership Award at Global Real Estate Conference

honor dateMar 2017 honor issuerLeading Real Estate Companies of the World®

honor descriptionHanna was recognized for his focus on innovation and growth, which has enabled his company to prosper during all types of real estate markets, helping make it the third largest real estate company in the United States, with more than 9,000 agents and employees in 271 offices across eight states. He has been active on a regional Federal Reserve board and was an early proponent of providing mortgage, title and many other services to provide one-stop shopping for clients.